Dine daily on a full serving of fresh news every morning.  Why?  Because it's cheaper than your morning latte and more informative than your average nutritional label.
Where's the Beef?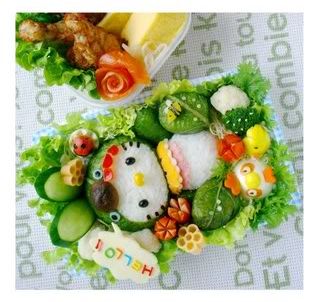 Photo courtesty of Fashionably Cute
-Alice Shin
This e-mail address is being protected from spam bots, you need JavaScript enabled to view it This e-mail address is being protected from spam bots, you need JavaScript enabled to view it This e-mail address is being protected from spam bots, you need JavaScript enabled to view it | AIM: askeats

About the Author:
Alice Shin
there's good food and bad food. i choose to eat the good kind. especially when it's cheap. CHEAP!
Add Comment